Inch by Inch Adv & Minivan Custom Out Now
Posted by TreeFitty April 12, 2016 : 0 Comments : 5,009 Views
Jump online and check out the new Inch by Inch Adversary Mode or bring a Vapid Minivan to Benny's so he can trick it out right. Both are available now in new-gen GTA Online.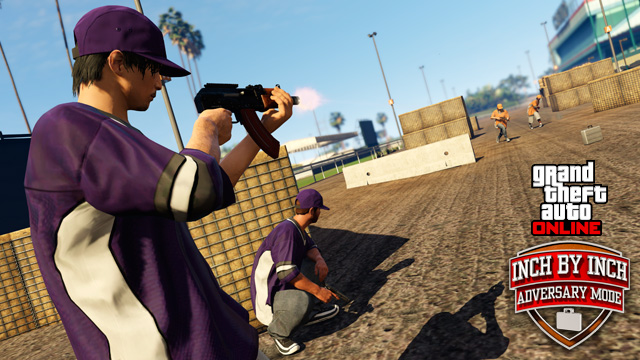 Engage in a tense and explosive fight for control of the field in the new Inch By Inch team-based Adversary Mode. The
Double GTA$ & RP Featured Playlist
, part of this week's slate of GTA Online bonuses and available directly from the GTAV launch screens, includes a pair of Inch by Inch Jobs at the Football Field and the Racetrack.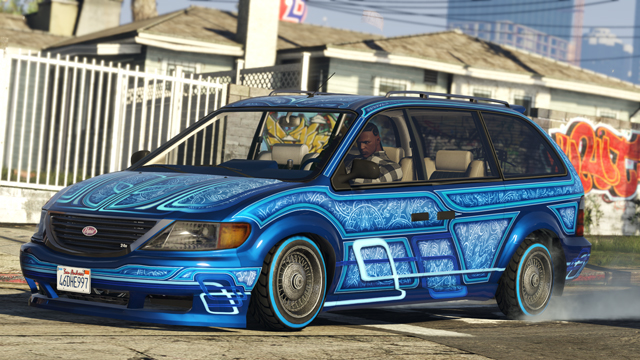 The Vapid Minivan also joins the customizable vehicular roster at Benny's Original Motor Works today. Bring your new drive-by-ready squad van down to his Strawberry location for a refashioning, and roll out with a custom ride that's sure to turn heads at your next car meet.
Awesome! Hit up the
forums
!
---
Comments (0)
No comments have been made on this article. Complete the form below to make a comment.
---
Make A Comment
Sorry, comments have been disabled for this article.